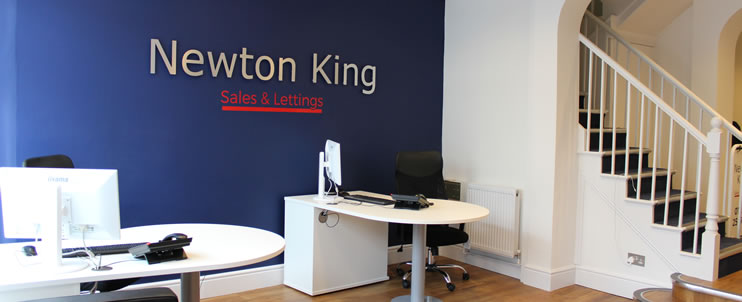 We can help you get picture perfect.
To help you get more from your property, our experts work with you to help prepare your property for the market and enhance its value. We want to help you make sure every viewing counts, plus we also want to take some fantastic photographs of your property and help you create instant appeal both from the doorstep and in your tailor-made marketing plan.
We can also help you with advice on obtaining an Energy Performance Certificate (EPC), a legal requirement before marketing your property and offer informed and independent advice on appointing a suitable conveyor when the time comes.
Once your house is ready for marketing and ready to accept viewings, we work extremely hard to make the experience as stress free as possible. We understand how daunting it must all seem so we take extra care to make sure all potential buyers are verified and we operate a 100% accompanied viewing policy so you never have to worry about strangers calling.
We promise to take special care of your property whilst conducting viewings and treat your property with the respect it deserves and we never leave buyers unattended. So you can relax in the knowledge that your home is always in the very safest of hands.
Effective Marketing
We want your property to be at the top of as many potential buyers' wish lists as possible, so we place it strategically in all the right places, such as Rightmove and On The Market, plus with more people accessing social media sites like Facebook and Twitter, we make sure all the right eyes get to see it. Don't forget to join in the property chat by liking and following us on social media.
We've also fully embraced new technology and the online way we search for properties. We've made sure our website is both user and mobile friendly, so potential buyers can access your property anytime, anywhere. Plus to help passers-by view your property at its best, we've even given high street shoppers and town visitors a fun and interactive touchscreen experience so they can check-in and view properties at our prime located office 24/7. If you're passing, why not have a go yourself?
As locals ourselves, we're extremely passionate about our area and wouldn't want to live or work anywhere else so who better to recommend Taunton and Taunton Deane to potential buyers?
Why not pop in for a chat or book your free no obligation valuation online and find out for yourselves how we are changing the face of property sales in Somerset.