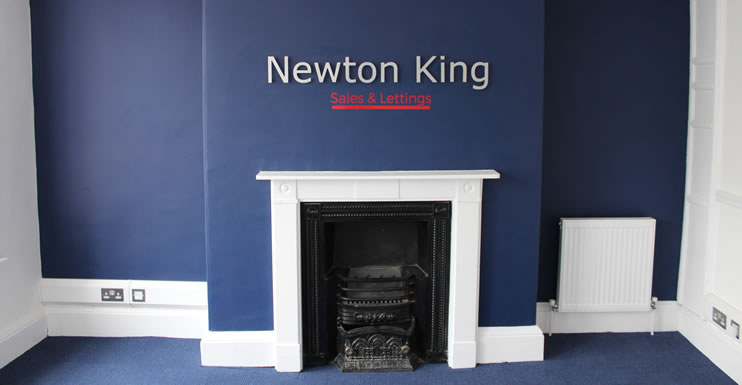 Working to make your move easier.
Our friendly and approachable team are very sociable and love spending time getting to know our clients and are always looking for new ways to make your property journeys happy and stress-free. We've embraced new technology to make your life easier and adapted to new mobile search methods but we never forget to add our own personal touch. You can even tweet or chat with us on Facebook
As we're not tied by corporate constraints, our bespoke services are created with you in mind. We never forget that the most important link in the chain is you and work diligently to make sure we tick all the boxes to keep it strong. By putting people first, we ensure more property transactions are successful by keeping the process on track at all times.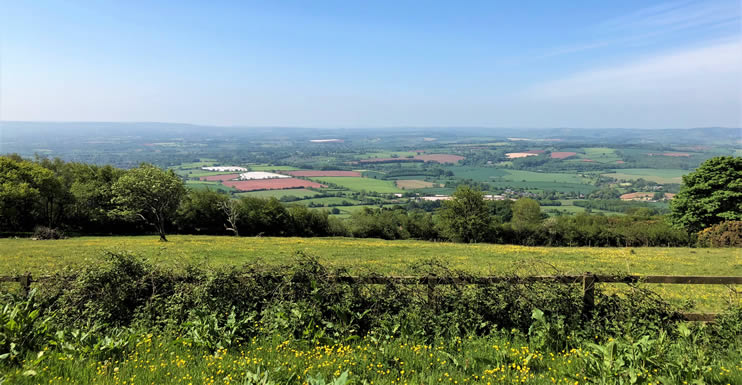 It's good to talk.
We don't leave anything to chance at Newton King and believe that communication is key to obtaining great results so we're always ready to answer your questions. We keep you fully abreast of all developments during your time with us, be that as a vendor, buyer, tenant or landlord and have made keeping in touch even easier for you via our website and social media.
If you are looking to sell, buy, let or rent in Taunton and the Taunton Deane area, why not register online today or pop into our office for a cup of coffee and a chat? You'll always receive a warm welcome and we'd love to fill you in on the local property market news.
We look forward to helping you on your property journey.