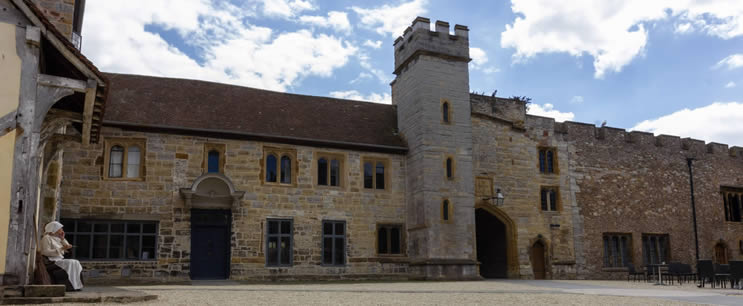 We give you choices.
Occasionally landlords like to remain "hands-on" and some even enjoy a bit of DIY and are happy to pitch up on a cold wet windy day with tool kit and soldering iron to fix a leaky pipe. However, even more are very happy to hand over the responsibility and leave it to the experts, so we give landlords the option to choose their own level of care.
Our landlord contracts may include:
Tenant Find only
Deposit Protection Scheme registration
Rent collection
Tenant referencing
Guarantor checks
Property management
Tenancy Agreements
Maintenance schedules
We make our landlord contracts fit your requirements and not our own and offer landlords complete flexibility. Why let being a landlord give you a headache when you can relax and let us do the hard work for you?
With stricter rental rules and regulations constantly being introduced, leaving it to chance could leave you vulnerable to prosecution or hefty fines so let us keep you safe and legally compliant.
Your most valuable possession deserves the best.
We know how much you have invested in your rental property so we want to take good care of it. By ensuring we conduct thorough tenant checks and regular inspections, we do everything possible to keep your property at its best and continue earning you a return on your investment. Quality property attracts quality tenants, who are more likely to take better care of your investment so it makes good financial sense to keep yours in tiptop condition.
Our trusted and verified repair and maintenance contractors help keep your costs down and within your landlord responsibilities. Emergency call outs can be a nasty pain in the wallet but by keeping on top of maintenance and developing great relationships with your tenants, we can help stop small problems becoming huge ones.
Plus, our experience tells us that keeping on top of maintenance keeps tenants happy and helps retain them for longer and all importantly, continue paying you rent. It is more cost effective to have longer tenancies and for tenants to want to renew rather than find new tenants at the end of each tenancy, so we work hard to help keep you property fully tenanted and working hard all year round.
Why not book your free, no obligation rental appraisal today and find out how we can make being a landlord a lot more satisfying?